The PolyChrome Berlin Kick-Off Meeting, which was held in preparation for the Working In Photonics event on Oct. 26th at HHI. Together with our industrial partners: ADVA, Allresist, Chembio,  Toptica , eagleyard , Ficontec, micro resist technology, Ams Osram,...
Working In Photonics
10/26/2022 13-17 h Fraunhofer Heinrich Hertz Institute, Einsteinufer 37, 10587 Berlin, Germany Opportunities to enter the world of photonicsPhotonics is one of the most exciting and innovative areas of applied research. Hybrid integrated photonic devices form the...
ECOC 2022 Basel
Also this year our association of Polyphotonics Berlin e.V. will be at ECOC in Basel, Switzerland from September 19-21, 2022. The event is the most important meeting place for everyone in the fiber optic communication technology industry and we look forward to...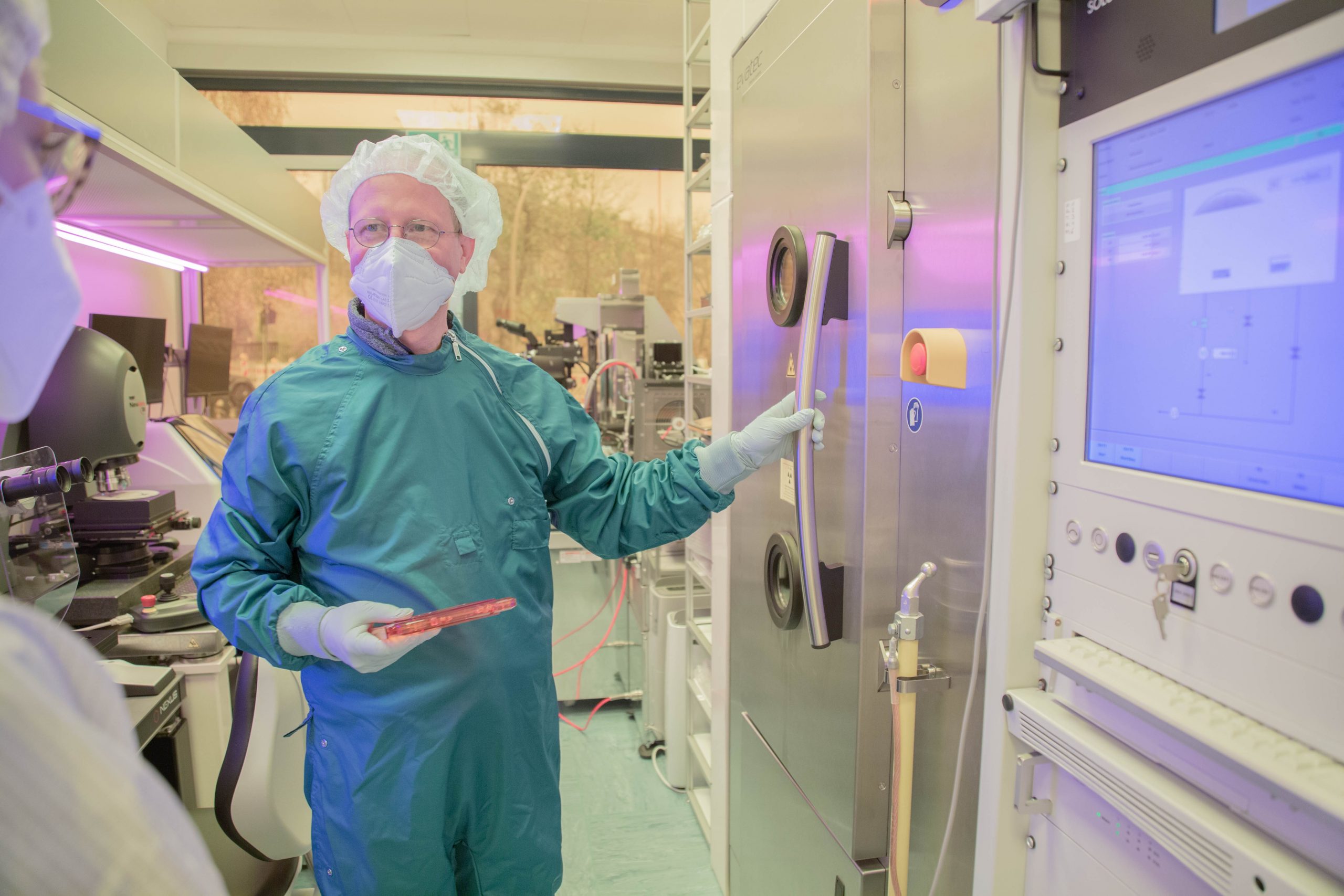 Our research team evolved in 2017 from an alliance of 12 research and industry partners and is dedicated to contributing to the optimization of semiconductor and glass-based platforms through the application of cutting-edge research methodologies and the latest technology.