Photonic Days 09-10.10.2023 (Berlin Adlershof) Photonics Days Berlin Brandenburg PolyPhotonics Berlin e.V. participated in Photonic Days 2023 in Berlin Adlershof to present innovative photonic solutions and discuss the latest industry trends. The event provided a...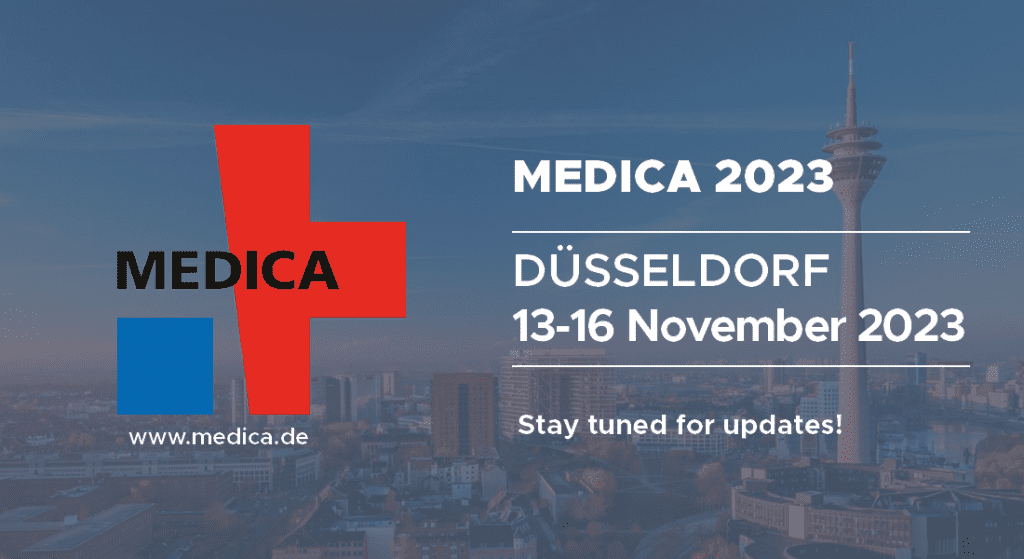 MEDICA 2023
MEDICA 13.– 16.11.2023 | Düsseldorf, Germany Where healthcare is going MEDICA in Düsseldorf is one of the largest B2B medical trade fairs in the world, with 4,500 exhibitors from 66 countries and more than 81,000 visitors from all over the world. It presents a wide...
MNE Berlin 2023
Micro and Nano Engineering Conference | 25. - 28.09.2023 in Berlin We at PolyPhotonics Berlin are pleased to be part of this year's Micro and Nano Engineering Conference (MNE). Micro and Nano Engineering (MNE) is an international conference on the fabrication of...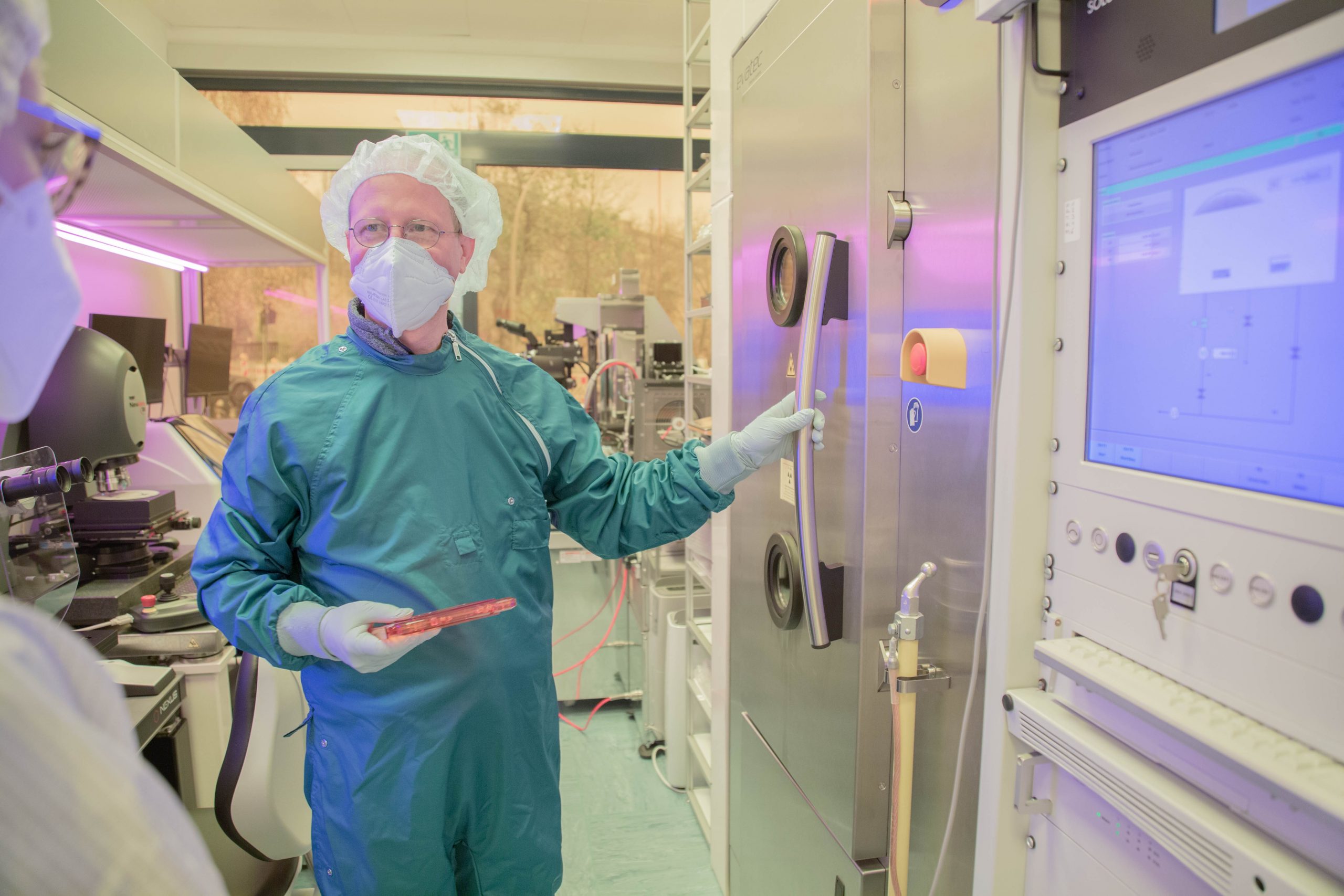 Our research team evolved in 2017 from an alliance of 12 research and industry partners and is dedicated to contributing to the optimization of semiconductor and glass-based platforms through the application of cutting-edge research methodologies and the latest technology.