Some impressions of the past OFC 2023 in San Diego, California USA. It was a pleasure to meet all the ineteresting participants, scientists and institutes from this years installment of the conference. See you next...
MNE Berlin 2023
Micro and Nano Engineering Conference | 25. - 28.09.2023 in Berlin We at PolyPhotonics Berlin are pleased to be part of this year's Micro and Nano Engineering Conference (MNE). Micro and Nano Engineering (MNE) is an international conference on the fabrication of...
LASER Munich 2023
LASER World of Photonics Munich | June 27-30, 2023 | Munich Trade Fair Centre PolyPhotonics Berlin is pleased to announce its participation in the highly anticipated LASER Munich 2023. As a pioneering company in the field of integrated photonics, PolyPhotonics...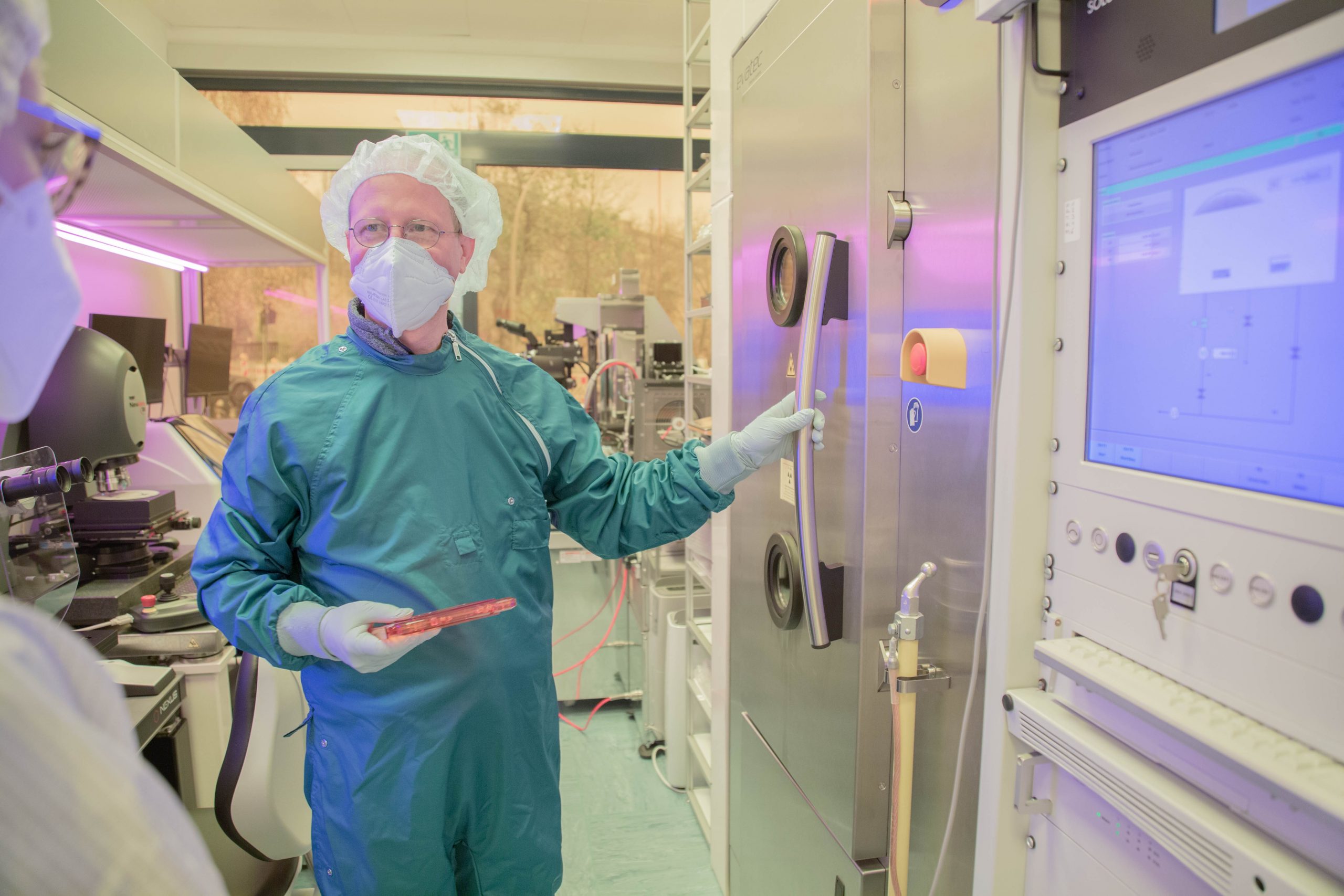 Our research team evolved in 2017 from an alliance of 12 research and industry partners and is dedicated to contributing to the optimization of semiconductor and glass-based platforms through the application of cutting-edge research methodologies and the latest technology.